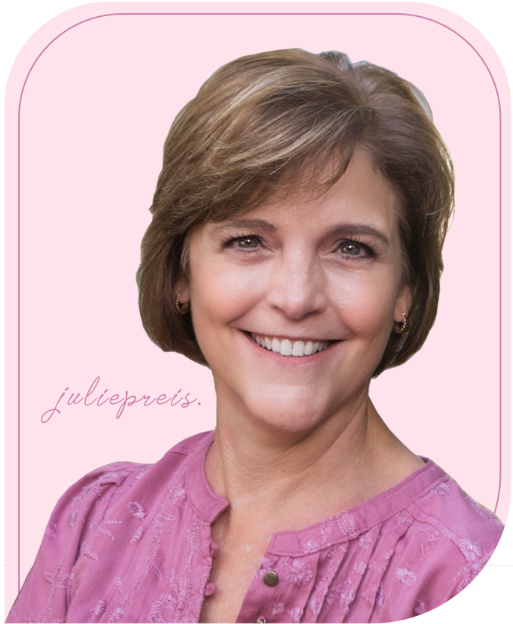 ABOUT THE AUTHOR
Julie Preis,
MSW, LCSW
Angels Adore You started out over 20 years ago as a parenting book. In her work as a parent educator and counselor, Julie found that teaching and inspiring faith in God and His Angels was her most effective resource in helping parents raise happy children.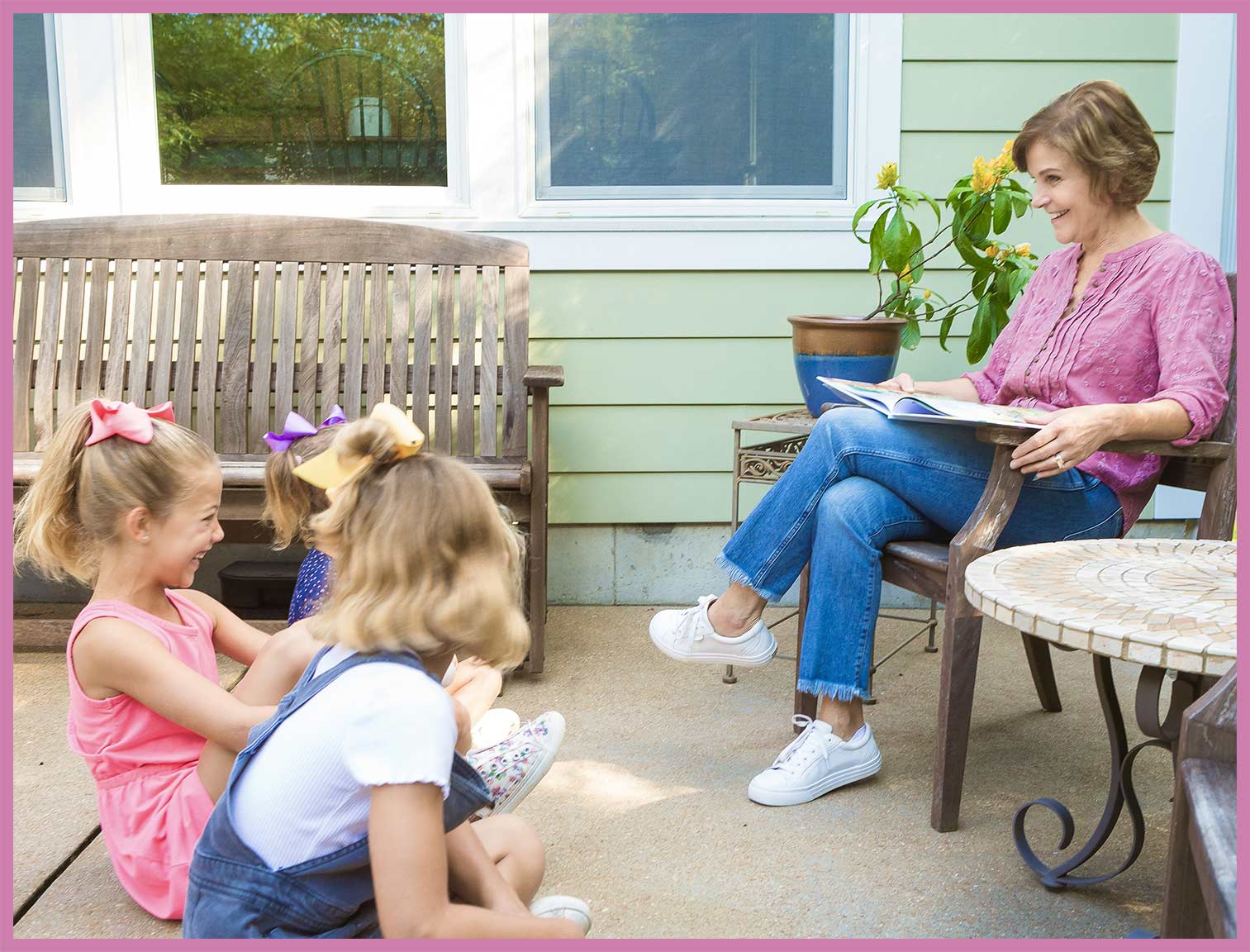 As a mother, she relied heavily on her own faith and trust in God and His divine love and plan for her children. Upon reaping the benefits of her spiritual efforts, Julie's focus is now on her grandchildren, and as many children and grown-ups as she can possibly inspire to have faith on their life journey. Her message is quite simple:
Remember that Angels are here to help, and they truly Adore You.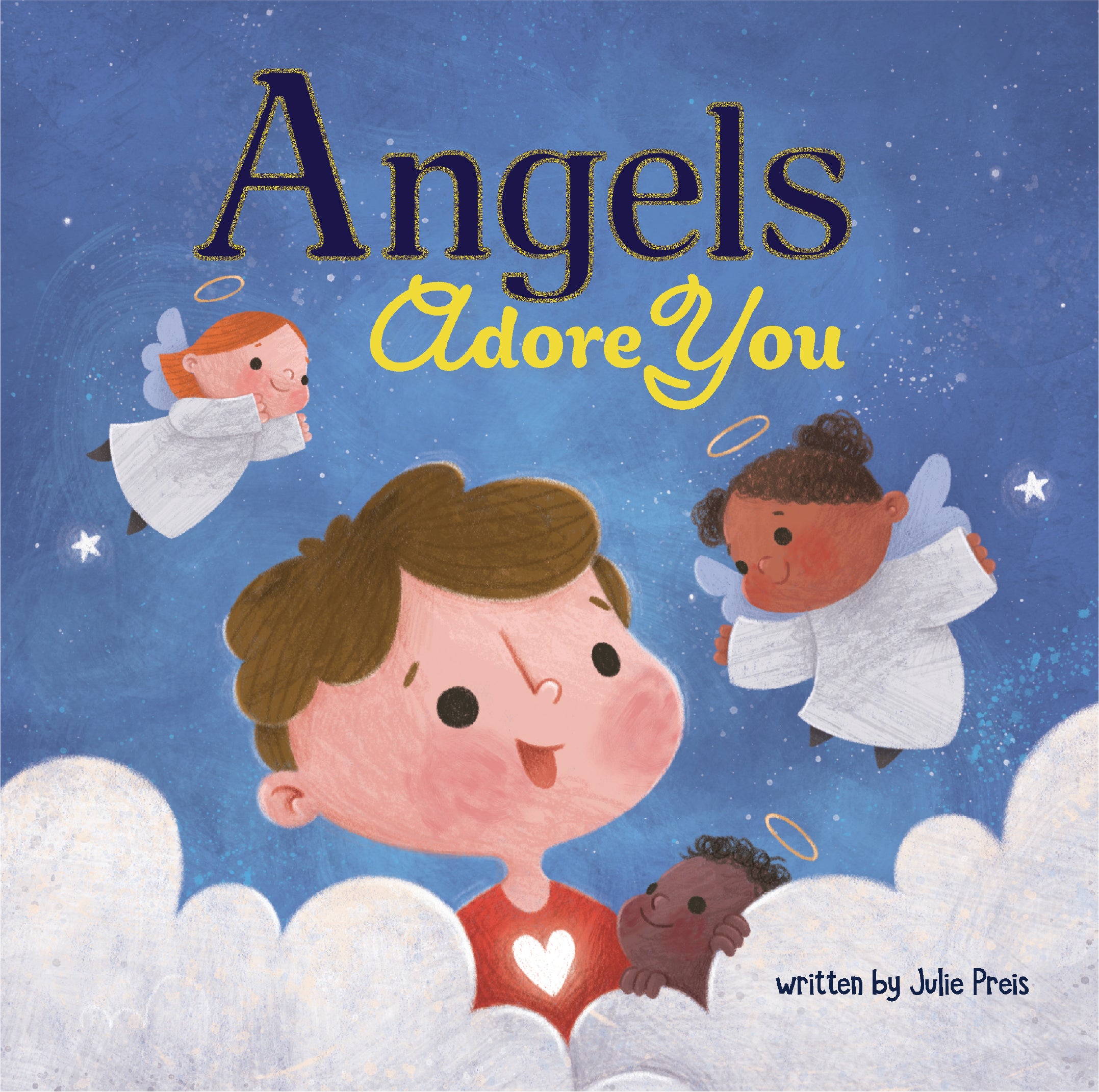 ABOUT THE BOOK
Angels Adore You
A gift from the Angels. This inspired little book reminds us that we are all beings of light. As children of God we are under the watchful eye of the angels. This delightful story encourages readers to let go of worries and fears and have faith in the divine helpers who are here to love and guide us.
May the Angels live in our hearts.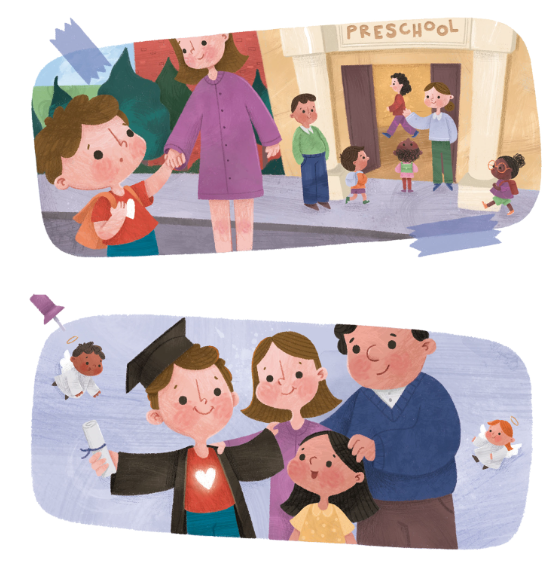 Angels Adore You
Dedication
This storybook is dedicated to the grown-ups who have chosen to share this message with a child. Always remember, the Angels adore you too. A personal thank you to my parents and MCKS, your divine wisdom and love bless my life infinitely.
A portion of proceeds will be donated
to children charities
ENDORSEMENT
"In a marketplace of profound divisiveness, hopelessness and longing, Julie Preis created a beautiful book drawing us back together, stirring within us a reason for hope and reminding us that we absolutely do belong. Angels Adore You may be intended for children, but every adult reading it would benefit from this timeless message of God's love."
- John O'Leary, #1 National Bestseller of On Fire...and Dad to four little ones